Dr. Bashioum in Twin Cities Biz Mag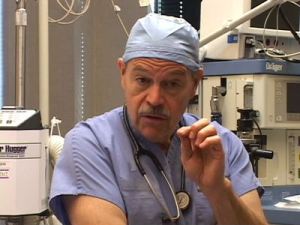 Twin Cities Business Magazine ran a profile of local executives that have unusual hobbies.  I was honored to be among those featured in this month's issue.  
It is always interesting to participate in lengthy interviews for these kinds of things and finally see how journalist, Phil Bolsta condense and craft a story.  It appears that I am in fine company for those people sharing their unique hobbies outside the confines of their day jobs!  
Photo: Travis Anderson for Twin Cities Business Magazine
COMMENT OR QUESTION