February 28th, 2013
Does a beauty advantage exist at work? Surprisingly, research does support the notion that beauty and glamour pays dividends in the workplace. According to  The Regional Internship Center, the research conducted by  Online MBA Programs is accurate and concludes that the beauty factor often pays at work.
The study revealed that attractive workers earned 10-15% more than their unattractive co-workers. However, women have a decided advantage in the beauty department, because over $33 billion was spent on beauty products last year and they represent a larger segment of that spending.
Perhaps the old adage is at work here. The perception of looking good often leads to feeling good and may further lead to more self-confidence. Research has proven that confidence and self-esteem are important factors used in evaluating competence and performance.
February 26th, 2013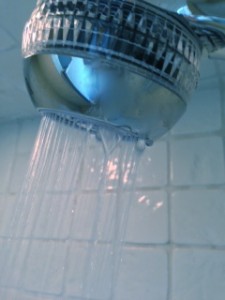 Contrary to common myths, washing an incision after surgery is not bad. However, it is important that only clean running water (showers only) and mild soap are used. Baths must be avoided, as sitting or soaking in the bathing water can be a source of contamination and lead to bacterial contamination.