December 27th, 2012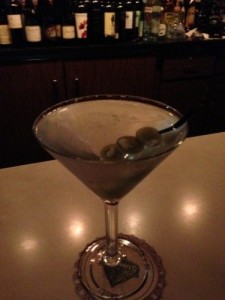 Reader Question: I'm having surgery next week. Can I still have a cocktail to celebrate New Years Eve?
Pre-surgery instructions include many do's and don'ts.  One of the most frequent questions I hear relates to alcohol use before and after surgery. I advise my patients not to have any alcoholic drinks (including beer and wine) for one week before surgery, also to refrain from having any alcoholic beverages for two days after  your surgery date and to not resume as long as you are taking prescription medications.
Numerous studies have been done about the effects and risks from alcohol and drinking prior to surgery. Alcohol interferes with anesthetic medicines and may contribute to excessive bleeding.   If you might have difficulty in complying with these restrictions, it is important to address your concerns with your physician prior to surgery.
December 23rd, 2012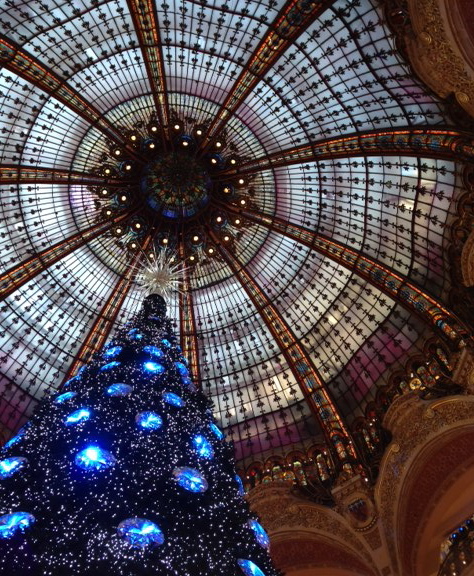 Galeries Lafayette, the fashionable department store in Paris started out with humble beginnings in 1895.   A year later, the owners acquired the property it occupies now and hired architect Georges Chedanne to design the store at the current Haussmann location, where the opulent Art Nouveau glass dome and staircases were finished in 1912.
This 10-story flagship store in the 9th arrondissement is always decked out for the Holidays.   We took our photo of the giant Christmas tree, while standing on the first floor in the stunning atrium under the stained glass dome.