September 14th, 2015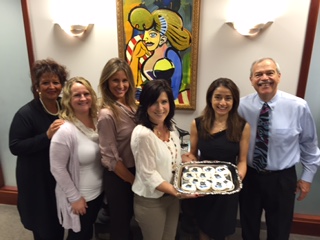 What better way to celebrate the 2015 Top Doctor award than with decorated cookies! We shared the iced confections with staff and patients last week. It is a great pleasure to work with this amazing group at our office.
September 8th, 2015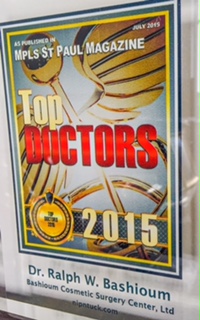 Thank you to Minneapolis St. Paul Magazine for including me in their Top Doctors Issue. Most importantly, I want to say thank you to my great staff for translating our mission into their dedicated patient care everyday. Without them I couldn't do my job, so I not only share this award with them, I attribute this acknowledgment to my staff who have been with me for decades!