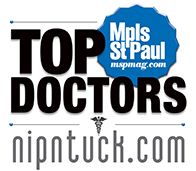 Breast Lift Before & After Pictures
Before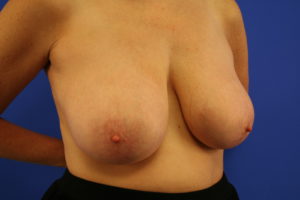 After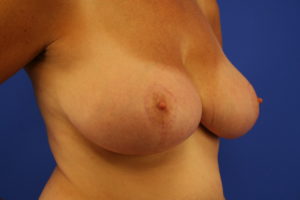 Before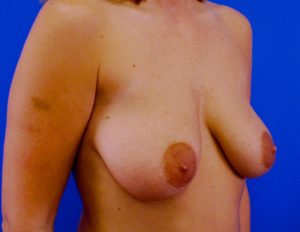 After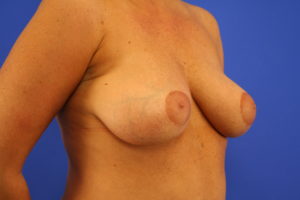 Before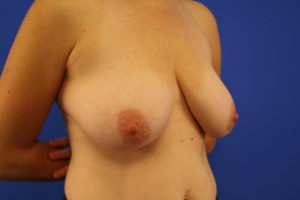 After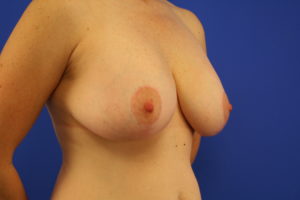 Before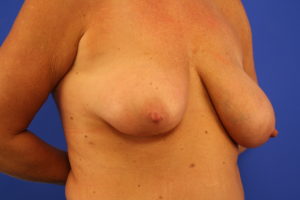 After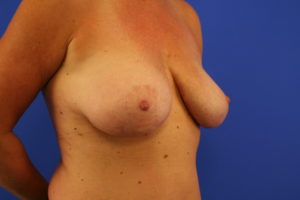 Before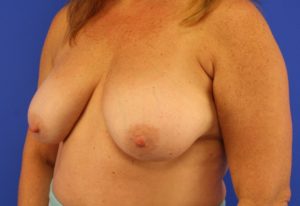 After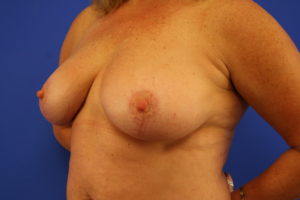 Before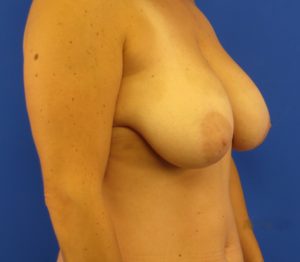 After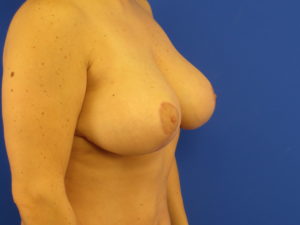 Before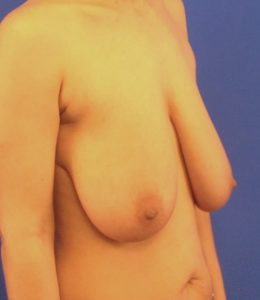 After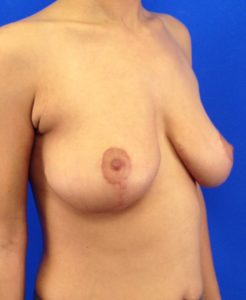 Before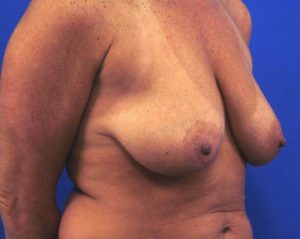 After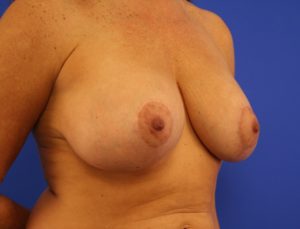 Before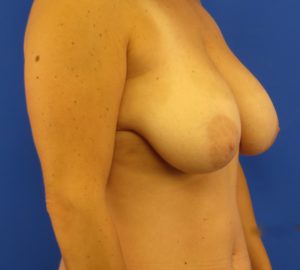 After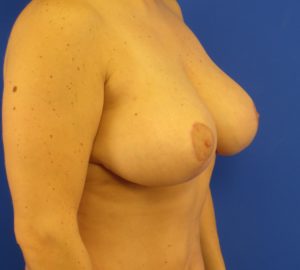 Before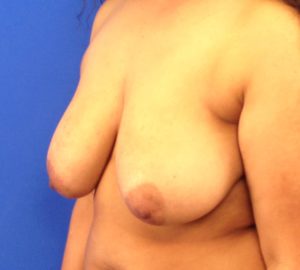 After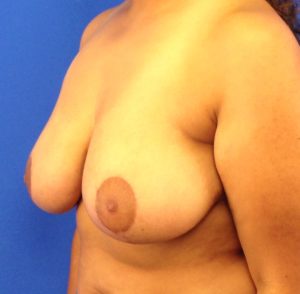 * All after photos taken at minimum six months following surgery. Complete healing and maturation of the incisions (scars) may take up to one year to fade.
* Breast Lift surgery is often a key procedure for the "Mommy Makeover" and is frequently combined with a tummy tuck or abdominal surgery. For more information about breast restoration following pregnancy or weight loss, please click here.
For more information on breast lift, please click here.