Wayzata Choir Performs Vivaldi's Gloria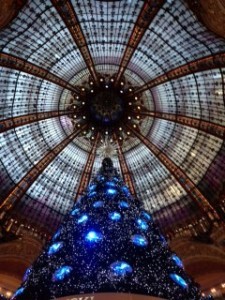 The Wayzata High School chamber  orchestra and concert choir will perform Vivaldi's "Gloria" on Dec. 9, 10 and 12.  The Holiday performances will be presented at the Wayzata High School Auditorium at 7:30 PM. Tickets for the concert are $5 for Adults and just $3 for Students and Seniors.
For more information call 763-745-6621 or online for map and/or directions.  
COMMENT OR QUESTION