Turkey Waddle or Saggy Neck?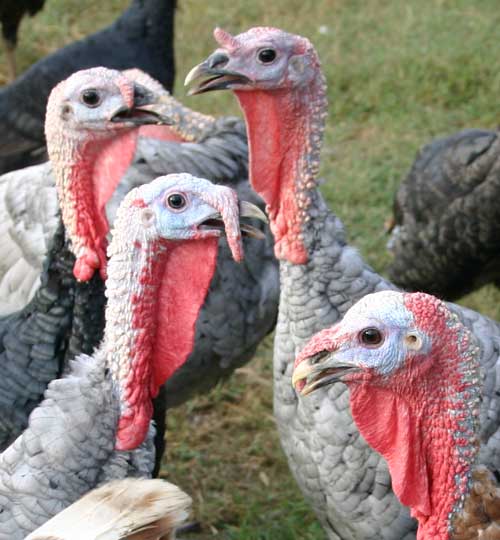 Photo: Courtesy of North Carolina State University, Cooperative Ext.
Neck aging usually occurs right along with other changes to the face.   As the laugh lines get longer and the jowls begin to hang, the laxity of aging neck skin causes it to begin to sag. This laxity is commonly referred to as turkey neck or turkey waddle. It requires a type of skin tightening procedure to get rid of the extra sagging skin.
Simple liposuction is not enough when significant loose skin is apparent. I generally recommend a facelift to correct the neck for two reasons. The primary indicators of aging are reflected in jowls and prominent laugh lines. They most often appear as part of a less youthful facial appearance and are easily corrected with a facelift.   Secondly, the most effective skin tightening is best accomplished by rotating the skin up toward the ears, in combination with facelift procedures to address jowls. There is no need to keep a turkey neck unless, of course, it is Thanksgiving!
One Response to "Turkey Waddle or Saggy Neck?"
Kathryn Brandt Says:
May 28th, 2010 at 8:36 am

I will forward this to everyone I know that has a turkey neck and hopefully they won't get mad at me!
COMMENT OR QUESTION