September 15th, 2017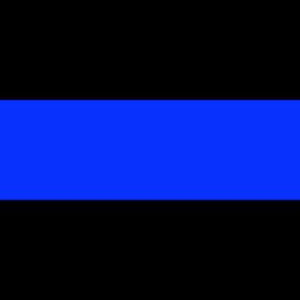 I wish to thank our patients who were asked to reschedule their appointments yesterday due to the extraordinary preparations of Wayzata City officials and the Wayzata Police Department for the funeral procession of Officer William Mathews. The streets around my office on Lake Street and surrounding area were blocked off to ensure a safe and respectful final journey for the Wayzata police officer killed last week. It was a solemn moment when the entourage of hundreds of law enforcement vehicles and officers of jurisdictions as far away as New York came to pay their respects to Officer Mathews and his family and friends. Wayzata did us proud, many bystanders dressed in blue lined the flag lined route and the crowd stood in silence as they passed by outside my office. Rest in Peace, sir.
March 24th, 2016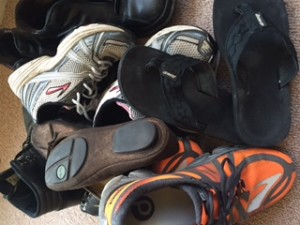 "Shoe Away Hunger" is a Minneapolis Metro community shoe drive campaign. Think of it as an eco-friendly way to keep shoes out of landfills, while supporting local efforts to provide hunger relief. All the shoes that are collected are turned into cash by selling "On a Shoe-string Budget." So for every 1 pair of gently used footwear, the Shoe Away Hunger program is able to feed one person with up to 7 days of essential groceries.
It's easy. Simply collect your used, gently-used footwear including sneakers, sports shoes, casual shoes, boots, flip flops, ice skates, etc. Encourage your friends, relatives and neighbors to do the same. Tie or band them together, place them bag and just drop them off at our neighborhood Schuler Shoes, located in Colonial Square, near Lund's in Wayzata.
For more information, please visit www.shoeawayhunger.org or call 612.440.SHOE